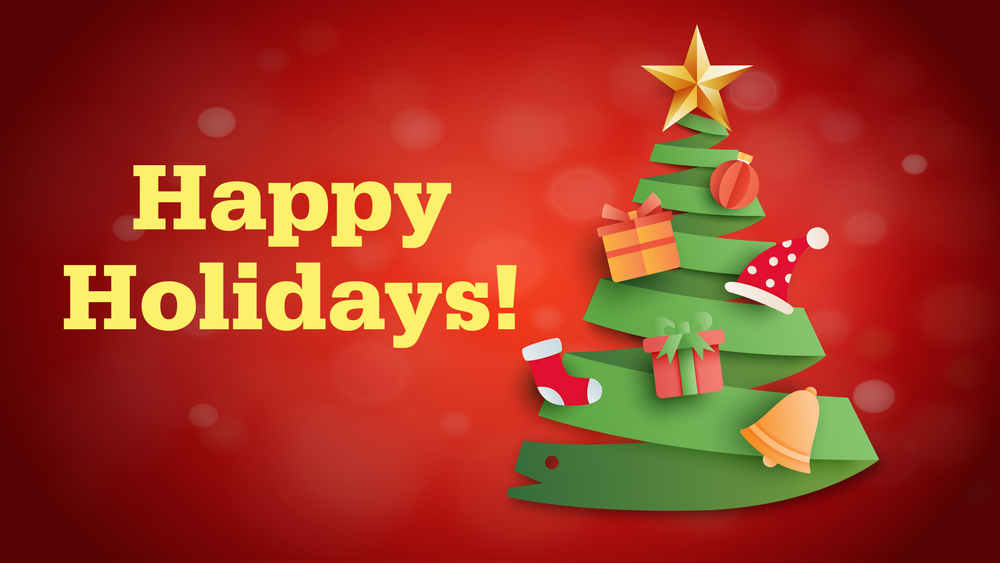 Hello Battlesnake Developers,
With the end of the year fast approaching, we wanted to take a moment to thank each and every one of you for being a part of our community this year.
Here are a few highlights made possible thanks to your support in 2022:
10,000,000+ Games Played
12,000+ Livestream Views
1,000+ Discord Members
And, of course, we were thrilled this past weekend to induct the first seven legendary Battlesnake Developers into the Hall of Fame.
We are so grateful to have such a dedicated global community of developers who play Battlesnake, and we hope that you all have a safe and happy holiday season.
See you in 2023! Andrew, Taraneh, Darcy, Sherri, Rob, Aurora, Chris, and Brad
---
🎁
P.S. There's still time to complete our Annual Developer Survey and get your hands on the limited-edition goldfish head customization (Survey closes Dec 31st at 11:59PM so don't miss the chance!) 🐟